CRIMINAL AND TRAFFIC LAW IN EAST GREENBUSH, NEW YORK
Criminal Law
Larry P. Kivitz has decades of experience in handling criminal legal cases of all kinds in the East Greenbush, New York area. We understand the life-altering effects criminal charges and convictions can carry. If you've been wrongly accused or are the victim of false accusations, you need legal guidance to have these inflated charges dismissed.
It's Larry P. Kivitz's promise to dedicate as much time to you and your case as possible. He will fight for you in any and all of your criminal matters. Don't allow yourself to become entrapped in a messy criminal system which could affect your livelihood drastically.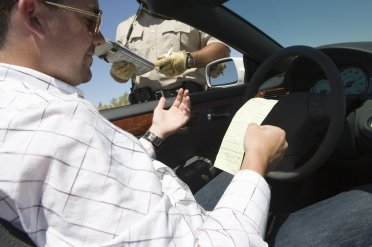 Traffic Law
 If you've been in the victim of a traffic ticket or fine and feel that you didn't do anything wrong, don't just pay the ticket. Larry P. Kivitz is happy to advise on these charges that could be a serious detriment to you and your driving record. We have a strong knowledge of the legal system and how it works. Through this experience we have become experts in handling these types of affairs.
Come to us for any of the following: DWI, Drugs, Traffic Offenses, Tickets and More.