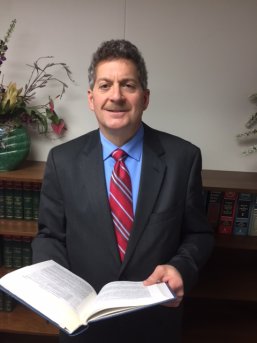 "When people call they get me. From the first to the last contact you will be dealing exclusively with me."
-Larry P. Kivitz, Attorney
With more than 35 years of legal experience, Larry P. Kivitz has the knowledge to provide you with the services you need. As the sole practitioner of Larry P. Kivitz Attorney, he offers legal representation for a variety of cases, including:
Matrimonial Law
Child Custody
Real Estate Law
Education
Before opening his practice, Attorney, Larry P. Kivitz attended the State University of New York at Albany. He graduated with his Bachelor of Arts degree in 1980. He then graduated with a Juris Doctor from Albany Law School in 1983. Mr. Kivitz is admitted to practice in the state of New York and in the Federal courts.
Contact Mr. Kivitz in East Greenbush, New York, and let him provide you with legal services for your upcoming court case.